BOOKALICIOUS EXCLUSIVE
BOOK COVER REVEAL, BOOK TRAILER DEBUT AND BOOK RELEASE LAUNCH

By Kimberley Nadine Knights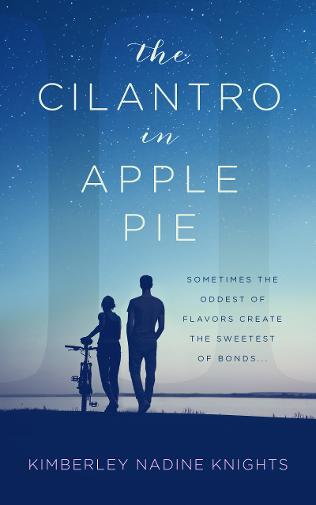 'The Cilantro In Apple Pie'
Official Book Trailer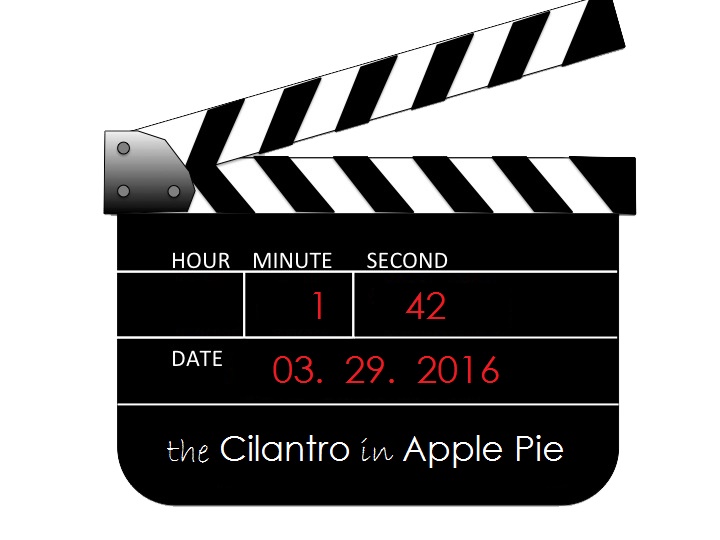 'The Cilantro In Apple Pie'
YA Trilogy Book One
Release date: May 5th, 2016
Publisher: Ravenswood Publishing
Genre: Young Adult
BOOK BLURB
Fragnut. Confused? Well so is everyone else at Lumiere Hall Prep when sixteen-year-old Rubie Keane rolls in from Trinidad and Tobago talking her weird lingo. Not that she minds the culture confusion; she's determined to leave the past behind her and be overlooked—but a certain stoic blue blood is equally as determined to foil her plans.
Gil Stromeyer's offbeat personality initially makes Rubie second-guess his sanity, but she suspects his erratic outbursts of violence mask a deeper issue in his troubled, charmed life. Despite his disturbing behavior, a gradual bond forms between the two. However, on the night of the annual Stromeyer gala, events unfold that leave Rubie stripped of her dignity and kick Gil's already fragile world off its axis.
Both their well-kept secrets are uncovered, but Gil's revelation proves that sometimes the best remedy for a bad case of lost identity, is a dash of comradery from an ally packed with flavor.
Author Kimberley Nadine Knights Morning Edition TV Interview